Odo-Rite changes the way your world smells. We use biotech formulations to make it safe for people, pets, and the planet.
Spray on the source of odor and experience long-lasting relief.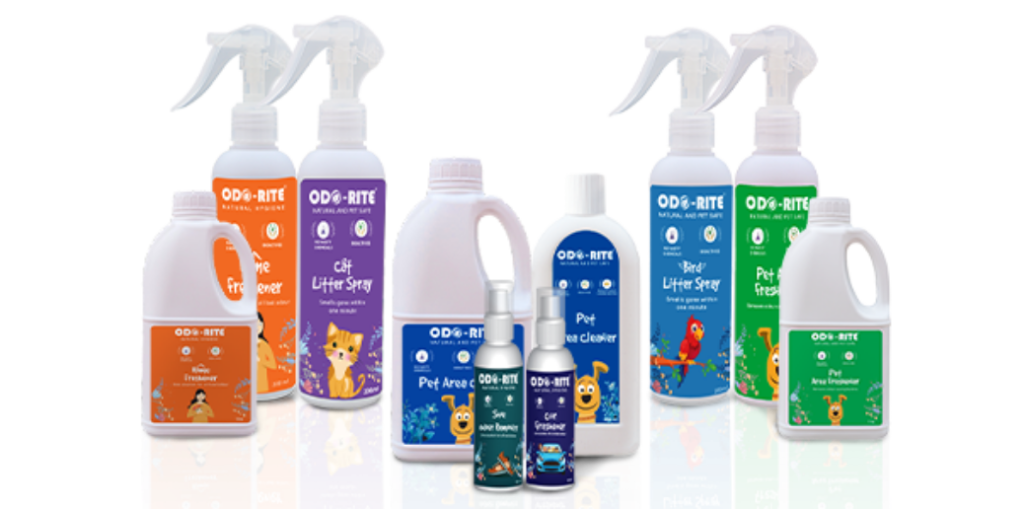 ODO-RITE Partnership Programs
Odo-Rite is constantly thriving to reach sustainable and safe products to its customers. In this journey, we enable any individual or organization to join hands with us in delivering our world-class services to everyone across the globe.
Building Our Future Network With You Beside.