8 Decades of
Great Chemistry and Counting
Established in the year 1943 by the late Shri P R Viswanathan, Ram-Nath transformed from being a sales agent of products manufactured by Mettur Chemicals to a professional distribution organization handling various specialty chemicals, polymers, and additives.
Ram-Nath understands customer needs across diverse industry segments, such as Automobiles, API, Construction, Transportation, Paper, Printing Industries, etc.
We don't just supply products; we deliver trust and customer delight.
Ram-Nath believes that young minds usher the future. We provide an ideal platform for young talents to learn and grow their skills. A place where everyone can experience the chemistry of relationships.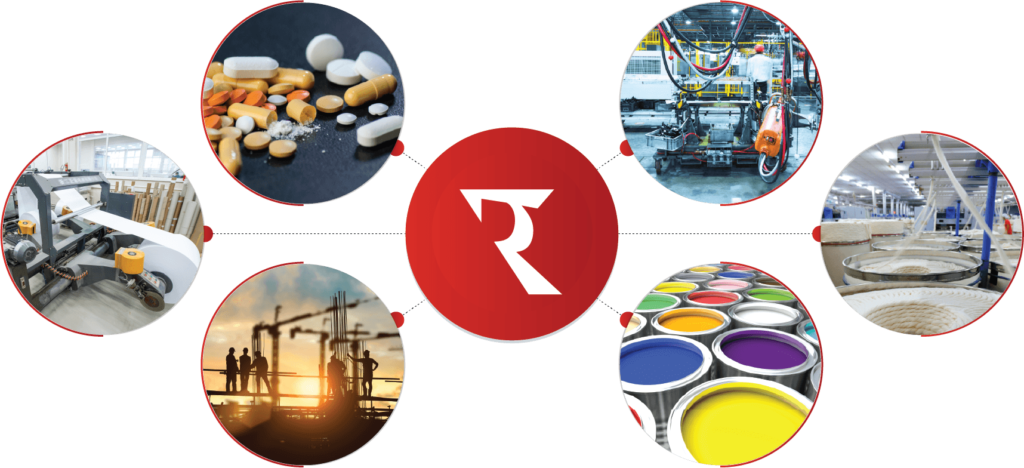 Serving the Community For The Past 80 Years
Establish integrity, reliability & entrepreneurship in everything we do through deep expertise & lasting relationships​
Creating a legacy, since 1943
Discover the history behind the growth and development of Ram-Nath. Listen to each brick whispering the dedication supplied by its employees.
Inspire with your thoughts, persuade with your actions!
Hari Narayanan, CEO, Ram-Nath